Bachelor pads have always been one of the most stylish homes for single individuals who don't reside with their families. However, these home designs are specifically developed to cater to one individual and their lifestyle. Therefore, when you're thinking about having your partner move in with you and start a family together, it's important to consider buying a new family house or remodeling your existing house to make it more family-friendly.
Choosing the right interior design remodeling services is critical if you feel better about the second choice. Here's how to get started when trying to remodel a bachelor pad into the ultimate family home.
Start with the Living Room
Amplifying the living room is an incredibly important step in a house transformation. It's because this is where most people are likely to spend most of their time. Start with choosing new upholstery along with elements like larger sofas and a bigger TV to make the space accommodate more family members.
Create More Space in the Master Bedroom
Most bachelor pads have master bedrooms with a single bed and a closet with bathrooms that serve only one person's needs. Therefore, if you're about to have a new home occupant soon, you might need to reconsider your bedroom's design. A good way to get started is by removing smaller furniture and investing in items like a king-size bed, larger sofas, couches, and pillows.
The idea is to create space for another person you will share your bedroom with. Think about making the bathroom more flexible by choosing reliable custom bathroom vanities with substantial space for two individuals.
Declutter and Add More Storage Spaces
When revamping and remodeling a house, it's never a good idea to layer new elements on top of what's already there. It's because a lot of this process involves designing spaces from scratch. A good rule of thumb is to declutter any space as much as possible and work with what's left in the end.
When turning a bachelor pad into a family home, you don't only need to think about new home occupants. It's just as essential to focus on their need to keep and store their possessions in an organized manner. You can always work with reliable custom closet designers to find innovative solutions to add more space to places like the house's closets.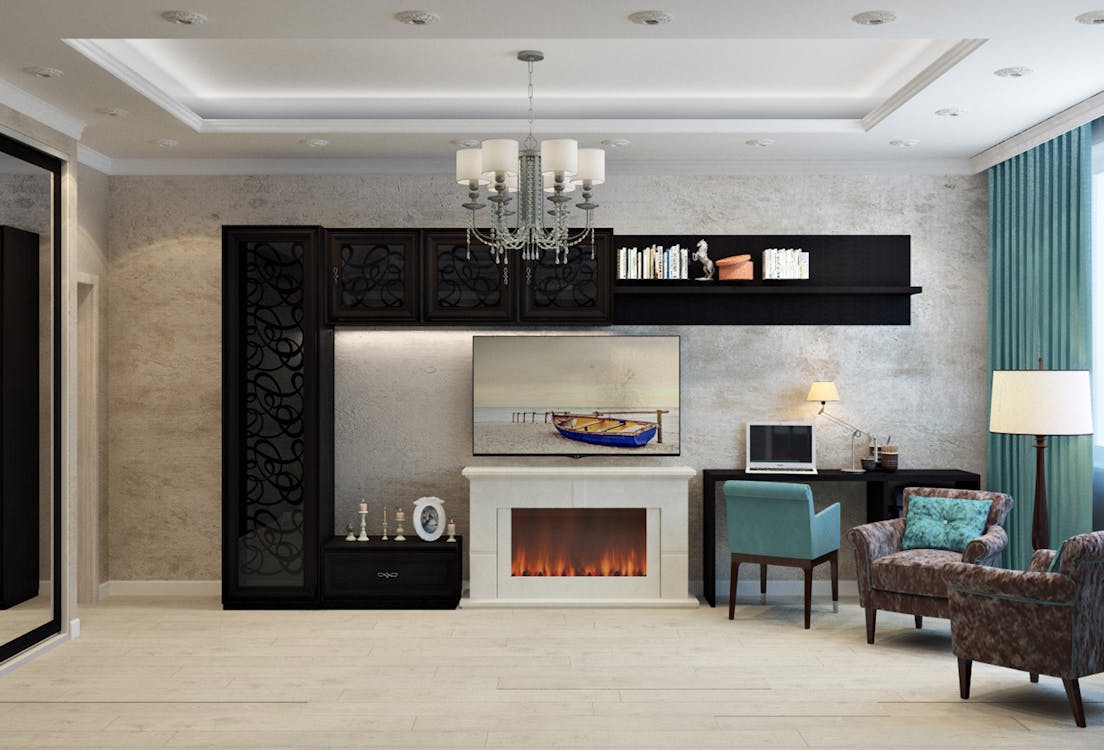 Think About Additional Seating Around the House
Additional seating is another crucial factor in making a house ready to accommodate new family members. Areas like the house's hallway, balcony, and living room can significantly benefit from seating options like ottomans, bean bags, couches, and even L-shaped and U-shaped sofas.
This will make it easier for family members to spend time in more spaces around the house other than their bedrooms.
Improve the House's Decor to Make It More Family-Friendly
This is a factor that's often forgotten during such interior design transformations. Bachelor pads consist of decor elements, artwork, colors, and metal finishes that don't necessarily look the best in family homes. Replace such elements with more family-appropriate components that'll brighten up the home without making it look like a forced remodel of a modern home.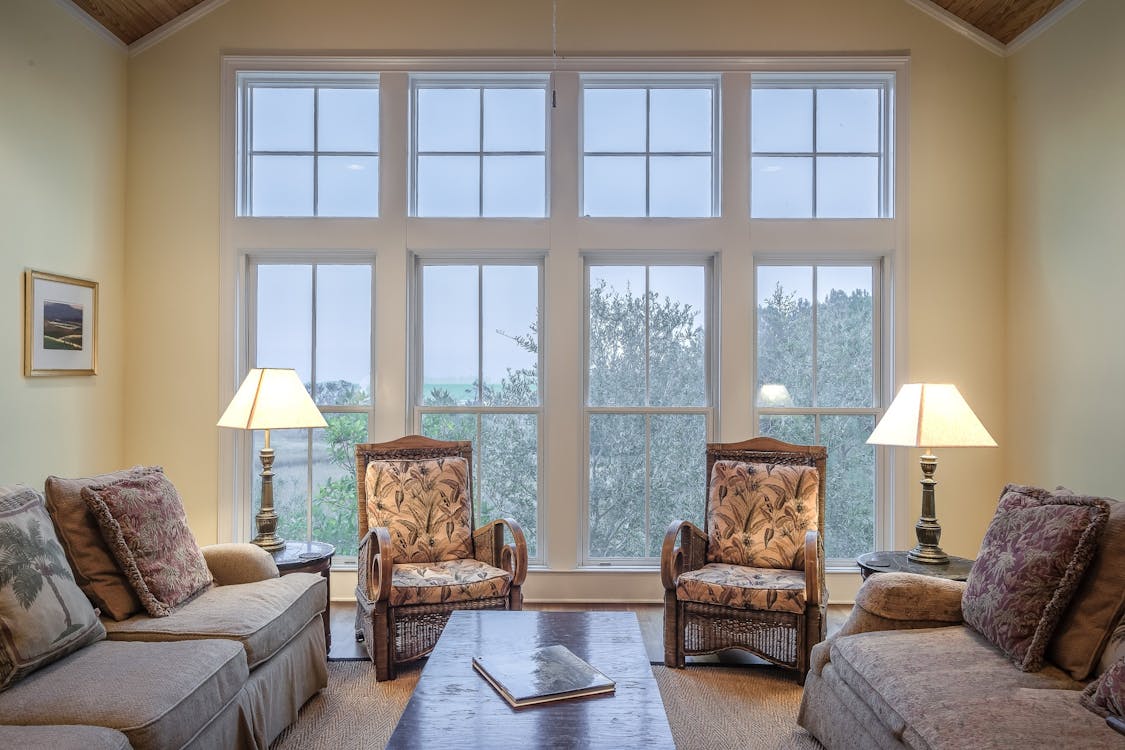 Turning a single-person house into a wholesome family home is undoubtedly a massive transition. It's because this process involves the need to look at every aspect and design element of the house with a completely new outlook, keeping the new home occupants in mind. If you're new to the idea of remodeling a space to make it homier and family-friendly, it's always better to leave the task to professionals with substantial experience in providing interior design remodeling services.
If you're looking for the ultimate interior design company in Sherman Oaks, feel free to connect with interior designers, closet designers, and cabinet designers at MLL Custom.
Serving California residents with years of experience and knowledge, the experts at MLL Custom know the secret to transforming a house with the most feasible features. Their interior design services in Sherman Oaks are all about bringing the homeowner's vision to life by focusing on the smaller details. The company also has highly qualified custom cabinet designers, bathroom vanity designers, and manufacturers of L-shaped and U-shaped sofas that can elevate any home design. Check out their services or contact them to learn more today!